SOUPER BOWL SALE!
SOUPER BOWL SALE!
Posted on Monday, February 1st, 2016 at 1:24 pm by Gina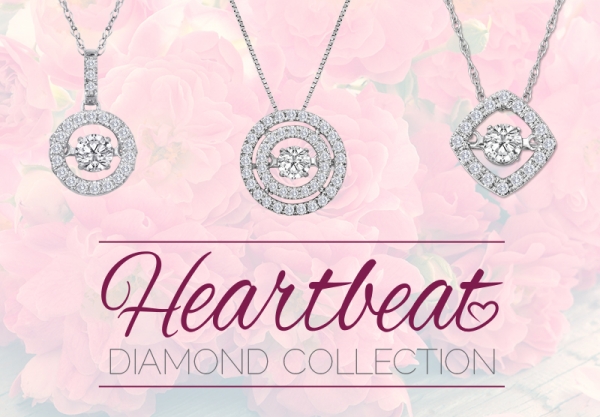 It's just one day of 50% savings! Our SOUPER BOWL SALE happens Saturday, February 6th! Bring in 5 cans of soup and save 50% on your jewelry purchase! We will pass the soup along to Norman food pantries so it's a WIN-WIN for you! And in case you need a reminder, this is just in time for Valentine's Day!
Some brands and loose diamond are excluded.