Five Years No Interest!
Five Years No Interest!
Posted on Thursday, March 7th, 2019 at 9:56 am by Gina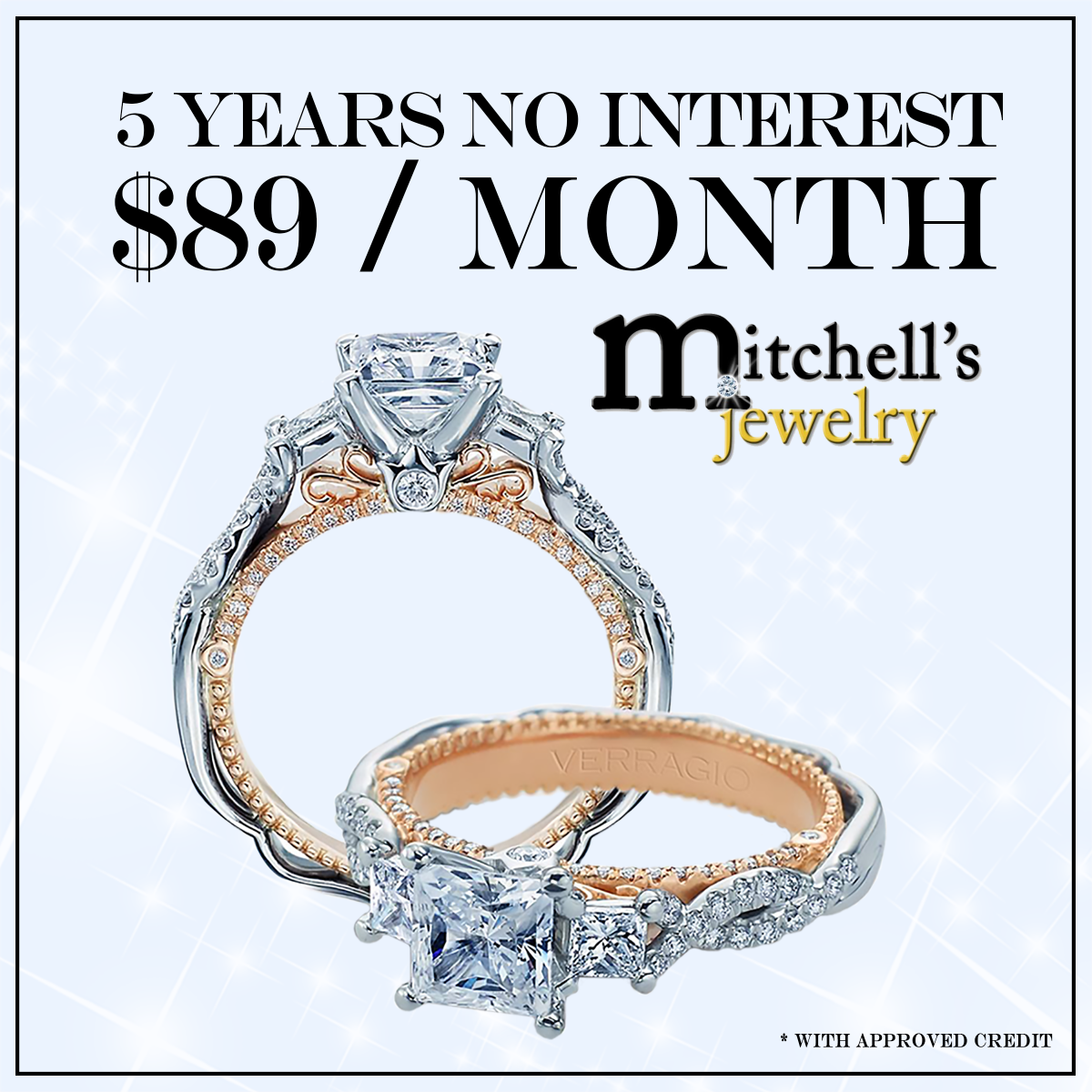 She wants the ring and you want a low monthly payment with no interest. We can make it happen with five years no interest! Think about it. A $3000 ring is just $50 a month. That's no money down and interest free. But it's not just about free financing. We have the most beautiful selection of engagement rings and Antwerp diamonds. She's sure to find the ring of her dreams. You can make those dreams come true! Don't delay - Five Years No Interest is only available for a limited time!