Antwerp Comes to Norman this weekend!
Antwerp Comes to Norman this weekend!
Posted on Thursday, August 4th, 2016 at 12:38 pm by Gina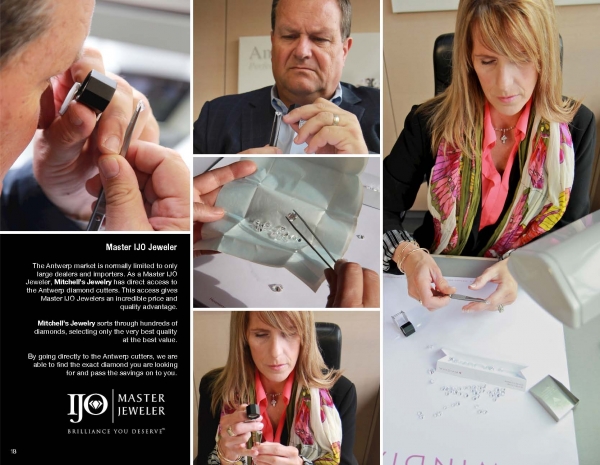 There is a reason we select our diamonds from Antwerp, Belgium. Quite simply, by choosing Antwerp diamonds, we are able to give you the greatest selection and the finest quality at the best price. Every diamond is handpicked to make certain it's the perfect diamond for you. This weekend you will have the opportunity to view a stunning selection of diamonds as we bring Antwerp to Norman during our Antwerp Diamond Event. Join us in our store Friday, 9am to 6pm and Saturday, 9am to 5pm. And as always, someone will win their diamond during our event. But even if you aren't the Antwerp Diamond winner, don't miss the opportunity to select the diamond of your dreams.