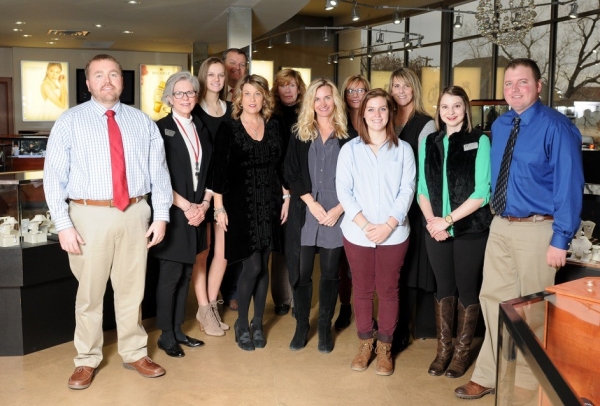 Happy 2017
Thank you for letting us share in your celebrations! We look forward to a wonderful 2017 with our amazing customers!
READ MORE
Latest from Facebook
HALF OFF HALF THE STORE! Shop today through Saturday! #MainDistrictNorman #ValentinesDay via Ripl.com
Read More
Latest from Instagram
Where Oklahoma Gets Engaged! Antwerp diamonds, engagement rings and wedding bands share space with fashion forward collections and timeless classics.
Read More