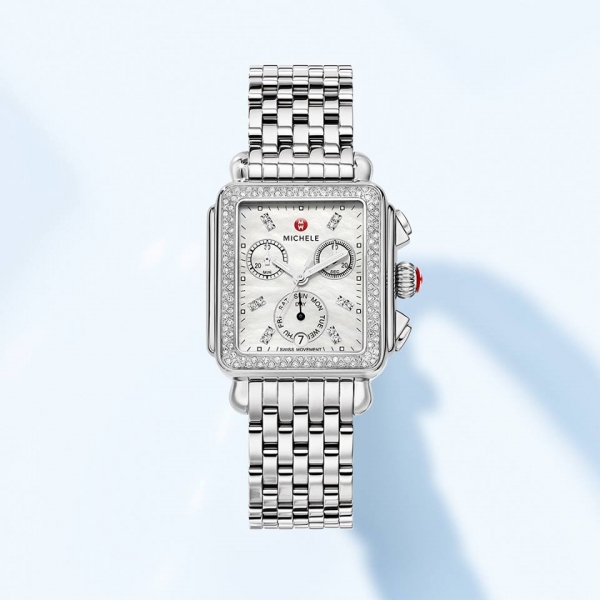 Great gifts for GRADS!
We have great gifts for GRADS! Alex and Ani bracelets start at just $28 - let us get them wrapped and ready for all the friends and cousins on your list! Mark this special occasion for your GRAD with diamond earrings, pearls or a Michele watch. Our selection guarantees we will have the right style and price for all your gift-giving. Let our staff make it easy!
READ MORE
Latest from Facebook
Need Grad gifts? Call us and we will get them wrapped and ready! These great gifts start at just $90! 405-360-2515 #MainDistrictNorman #GradGifts #PersonalShoppers
Read More
Latest from Instagram
Where Oklahoma Gets Engaged! Antwerp diamonds, engagement rings and wedding bands share space with fashion forward collections and timeless classics.
Read More