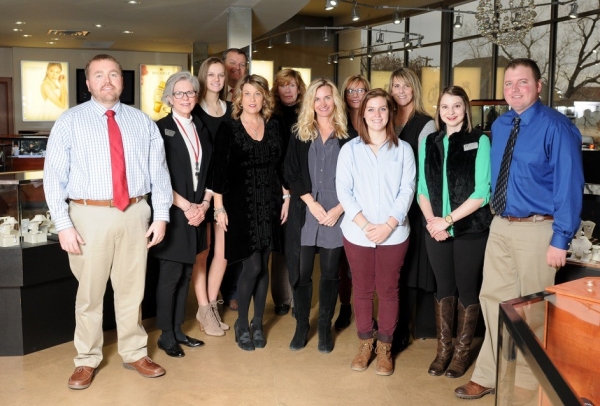 Happy 2017
Thank you for letting us share in your celebrations! We look forward to a wonderful 2017 with our amazing customers!
READ MORE
Latest from Facebook
It is such a blessing to be embraced by our customers and community. It's our honor to serve you. Thank you for voting us as the Best Jewelry Store for twelve years in a row! Our hearts are full! #WhereOklahomaGetsEngaged! #MainDistrictNorman
Read More
Latest from Instagram
Where Oklahoma Gets Engaged! Antwerp diamonds, engagement rings and wedding bands share space with fashion forward collections and timeless classics.
Read More