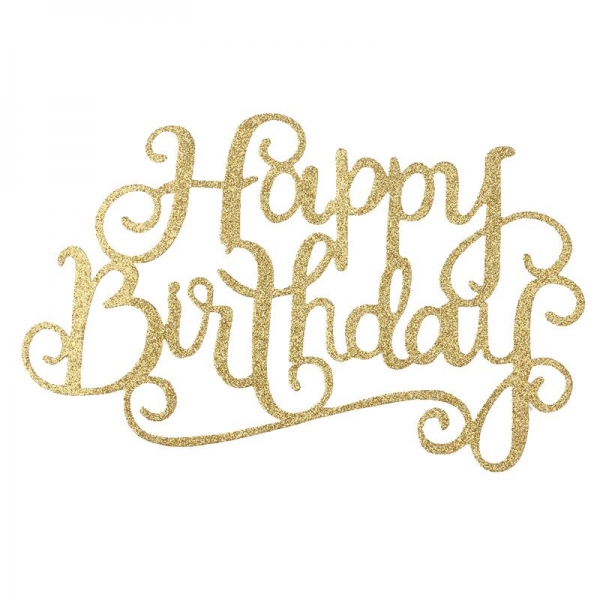 Happy Birthday to you!
Happy Birthday to you! Come in and treat yourself! Let us know it's your birthday and you will receive $100 off any purchase over $200! You can use your $100 off any day during your birthday month but cannot combine it with other offers. We look forward to seeing you soon!
READ MORE
Latest from Facebook
We are in love with our new line from Beverley K Collection! It was great to have Bob, Morrie and Mary in our store for our training! #MainDistrictNorman #RingStacks
Read More
Latest from Instagram
Where Oklahoma Gets Engaged! Antwerp diamonds, engagement rings and wedding bands share space with fashion forward collections and timeless classics.
Read More