Engagement Rings Moore, OK
Engagement Rings Moore, OK
Mitchell's Jewelry has been a trusted, quality jewelry store in the Norman and nearby Moore and Purcell, Oklahoma areas since 1981. With nearly 38 years of experience and connection to our local community, it's understandable why so many people have trusted Mitchell's Jewelry with their most important purchase, their engagement rings!
If you're a couple that's looking to get engaged, then Mitchell's Jewelry is the jewelry store for you! Our collection is full of beautiful engagement rings from some of the top designers in the jewelry industry, including Allison Kaufman, Scott Kay, Tacori and more!
With everything from traditional princess cut styles to stunning custom designs, chances are our team of jewelry professionals will be able to help you find the perfect diamond engagement ring for your love.
Each diamond engagement ring at Mitchell's Jewelry is selected with the highest level of perfection and quality in mind, so we can ensure that each piece will meet our customer's standards and last them for years to come.
Come by our store today or check out our online showcase to see all the engagement rings we have available! We know you'll find something you absolutely love!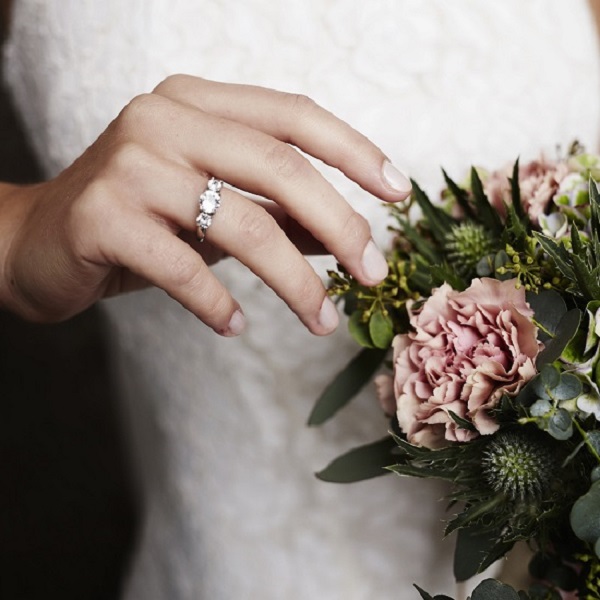 Browse Our Engagement Rings