Your Diamond Could be Free!
Your Diamond Could be Free!
Posted on Thursday, April 27th, 2017 at 12:10 pm by Gina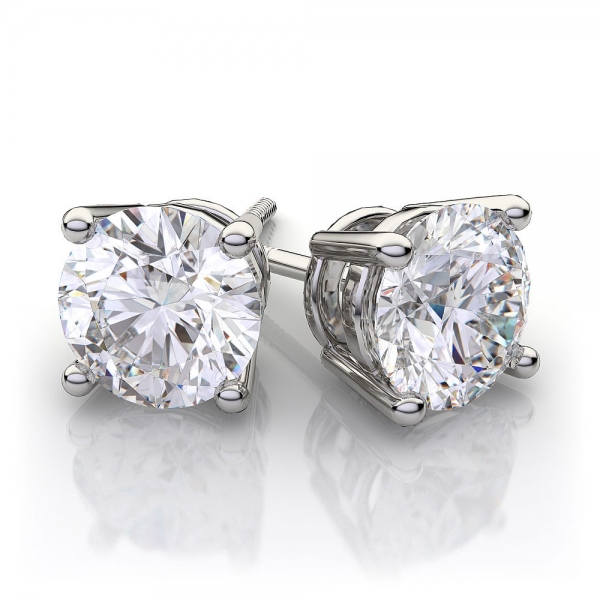 Newt will travel to Antwerp later this week to select diamonds for our customers. This trip is perfectly timed for Graduation, Mother's Day or May birthday and anniversaries. Newt travels to Antwerp and goes directly to the diamond rooms to hand-select your diamond so you are assured the very best price. Your diamond will be chose just for you and you receive the minus-the-middleman price. Order yours by May 2nd and you could be our 38th Antwerp Diamond winner!