New MICHELE watches have arrived!
New MICHELE watches have arrived!
Posted on Thursday, April 20th, 2017 at 11:03 am by Gina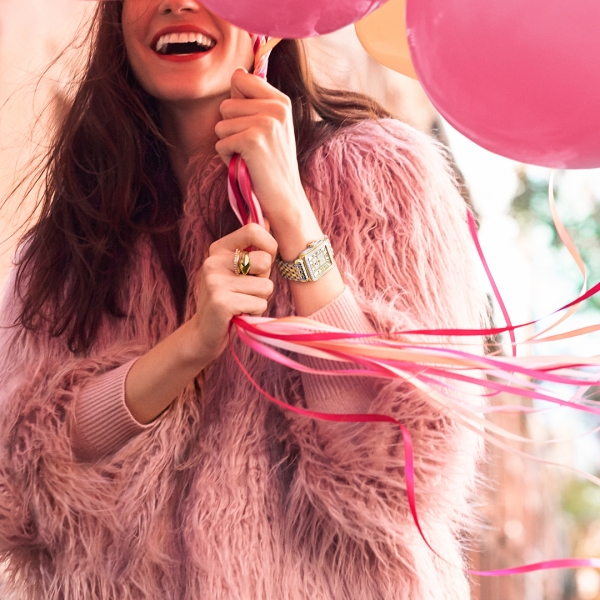 Our new MICHELE watches arrived this week and they are simply stunning. I love the new styles and the pops of pink for spring! I wear a MICHELE every single day. I have two silicone ones that I tend to reach for on casual days and I do reach for my white and rose gold ceramic more often than not. However, although I rotate through four MICHELE watches, I often change out my straps so I can easily create a new look. I'm excited for you to see the new styles and straps that have arrived so you can have a fresh new look for spring!