Let us select an Antwerp Diamond for you!
Let us select an Antwerp Diamond for you!
Posted on Thursday, April 24th, 2014 at 12:48 pm by Gina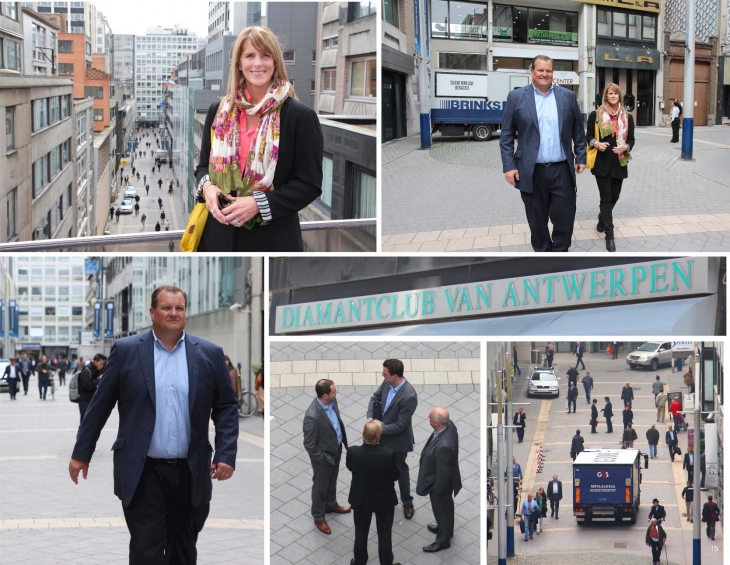 Mitchell's Jewelry is a locally-owned jewelry store AND the largest diamond importer in Oklahoma.
Mitchell's Jewelry has direct access to the world's finest Antwerp diamond suppliers as this area's exclusive Master Independent Jewelers Organization (IJO) Jeweler. Our twice annual buying trips to the Diamond Capital of the World, Antwerp, Belgium, gives us a unique opportunity to examine huge inventories of exquisitely cut diamonds to find the very best selections for our customers. Less than 10 percent of jewelers in America go directly to the source to hand select diamonds for their customers. We have the diamond to fit your occasion, taste and budget.
Make it an occasion to remember with an Antwerp diamond.