It's our Anniversary!
It's our Anniversary!
Posted on Tuesday, September 1st, 2015 at 11:43 am by Gina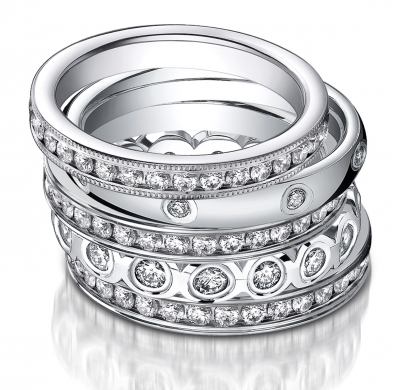 It's our anniversary! This month we celebrate 34 years of serving our customers and our community. We're celebrating with a $34,000 Jewelry Giveaway! Make your purchase then draw to win dollars off up to $5000! Plus every 34th jewelry repair is free AND we will give away a $34 gift card every day! After all, if anyone knows how to celebrate an anniversary, it's Mitchell's Jewelry!