April is Diamond month!
April is Diamond month!
Posted on Wednesday, April 4th, 2018 at 12:55 pm by Gina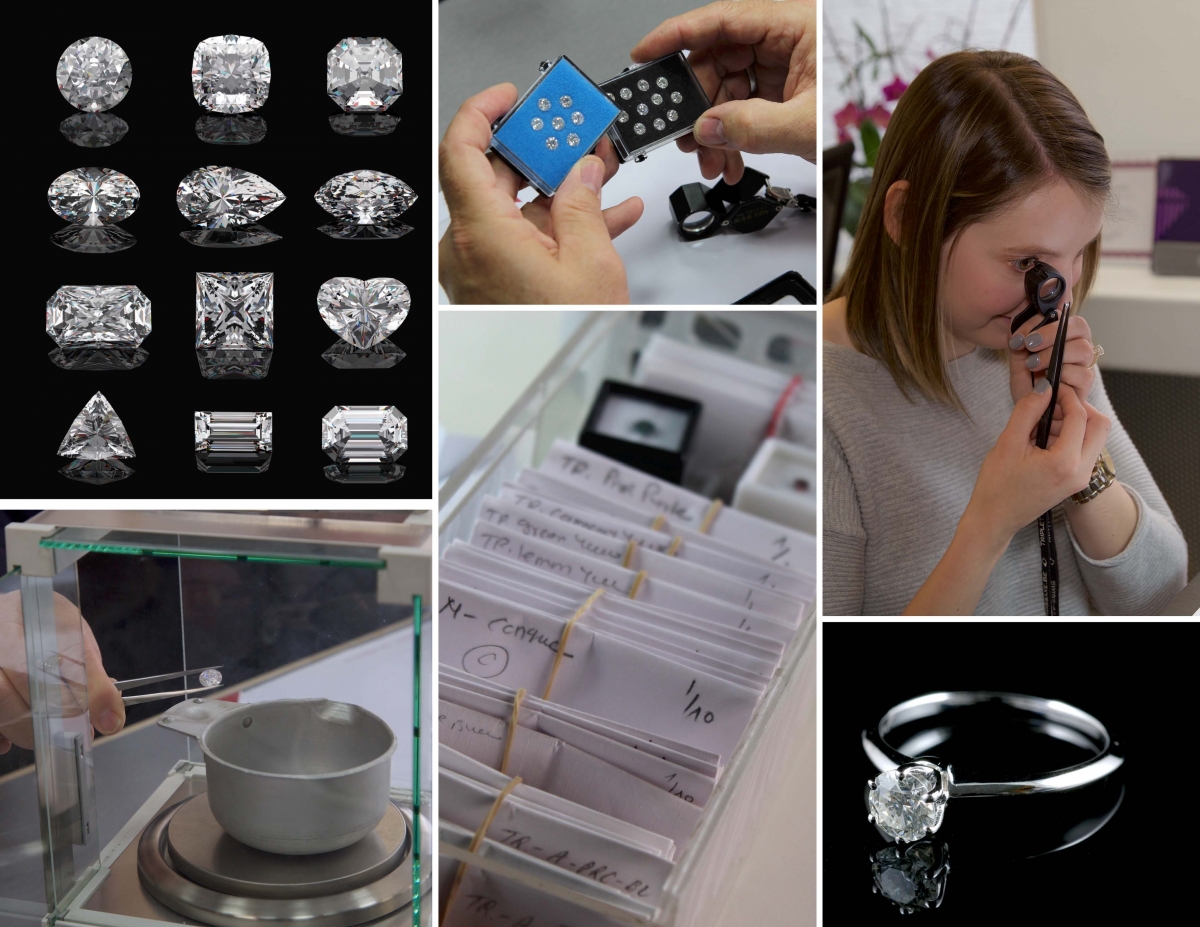 April is diamond month! Can we select a diamond for you? Regardless of how small or large, we are honored to choose the perfect diamond for you. A diamond chosen in April means precious gifts for May graduations, Mother's Day, summer birthdays and of course, engagements and anniversaries. Can we help you celebrate? Order or purchase yours before April 30th and you could be our 43rd Antwerp Diamond winner!