Antwerp Comes to Norman!
Antwerp Comes to Norman!
Posted on Thursday, July 30th, 2015 at 11:09 am by Gina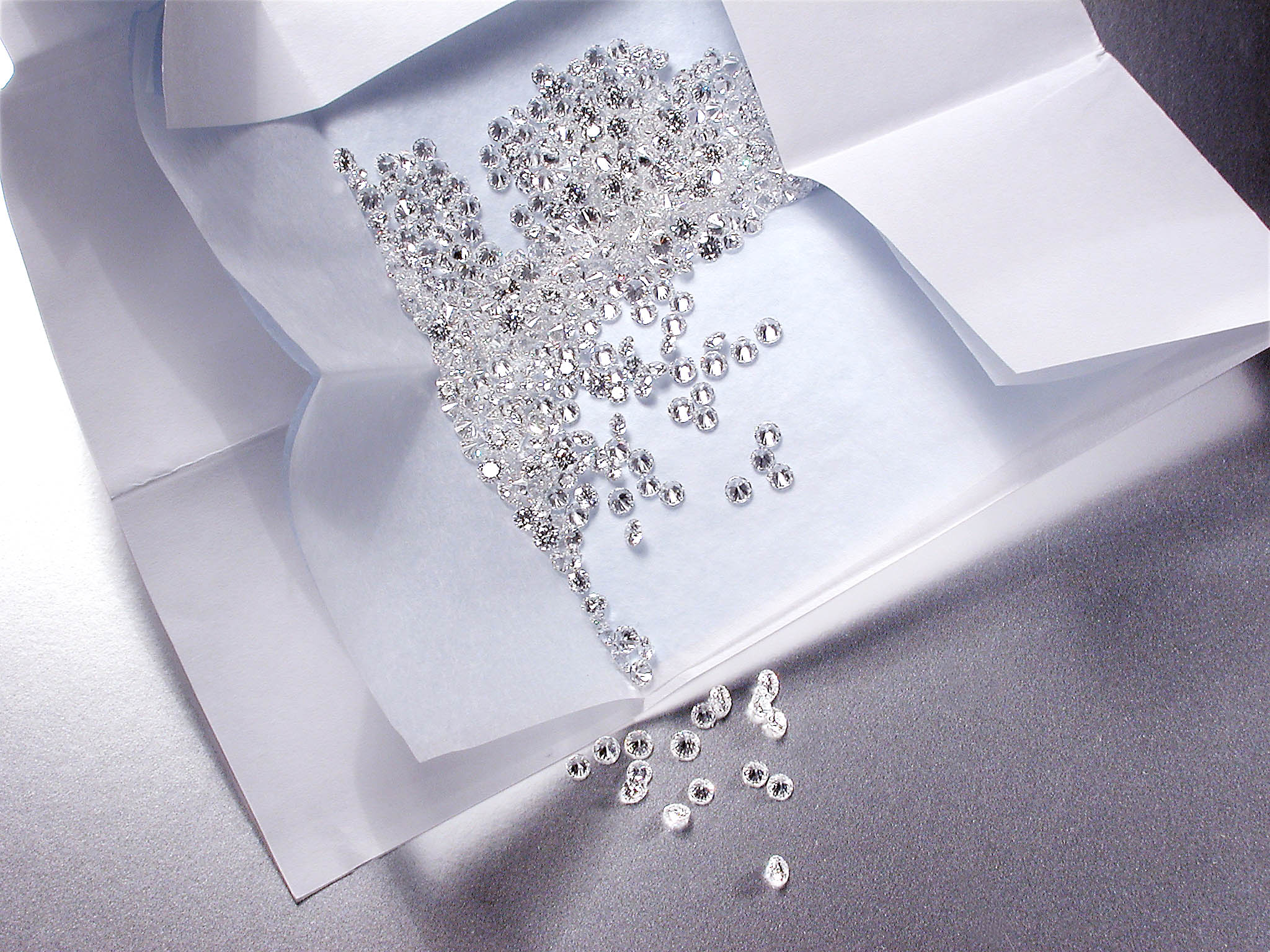 Join us Friday, July 31st and Saturday, August 1st for our Antwerp Diamond Event. Kim from Royal Gem of Antwerp, Belgium will be in our store with the most beautiful diamonds the world has to offer! AND someone will win their diamond. That's right! We will have another diamond winner. Don't miss this opportunity to select the diamond of your dreams!